AQUAPURGE – Field Sales Representative – France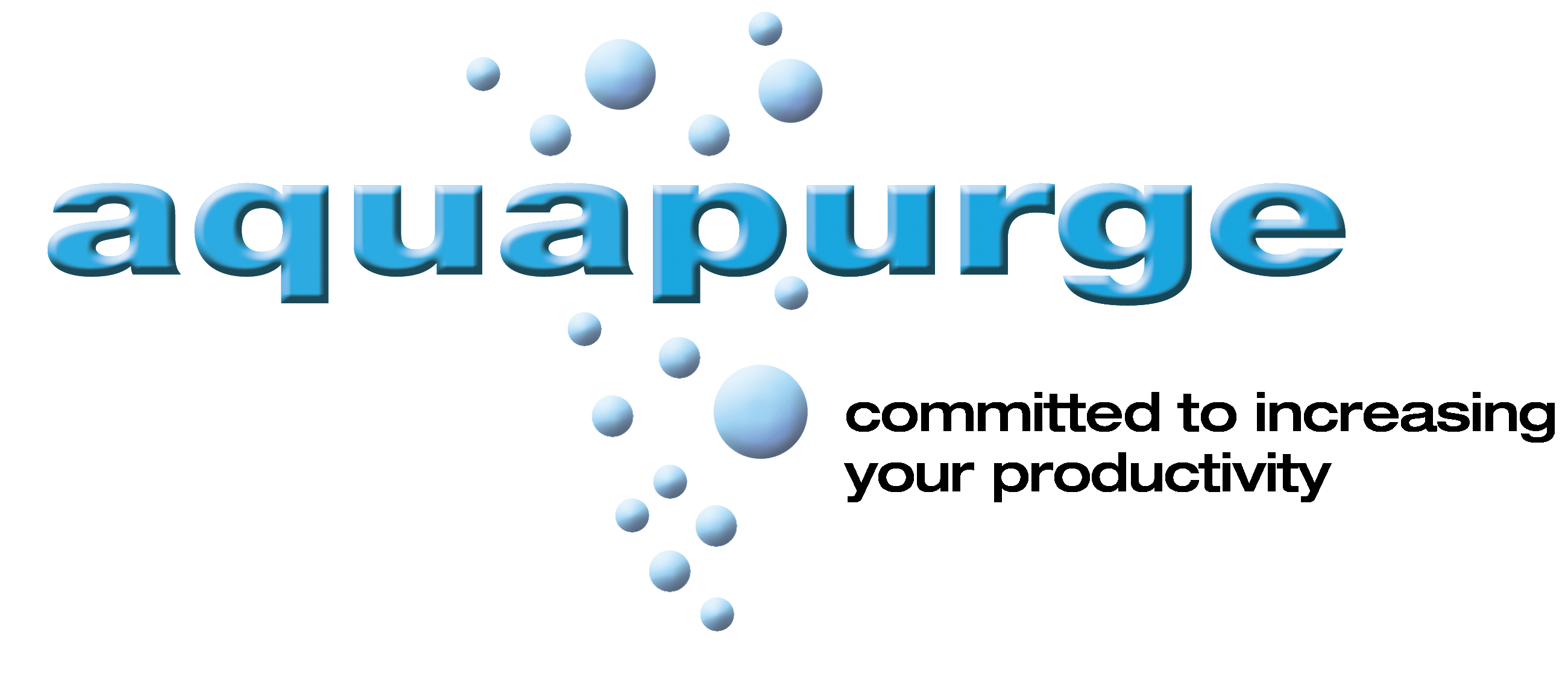 Founded in 1994, Aquapurge is a UK well-established supplier of purging compounds for the plastic industry and has seen growth over the last few years across all Europe. We work with injection moulders, blow moulders and extrusion companies to deliver compound productivity gains through freeing up technical and operational resource.
Aquapurge has established a first class reputation for quality and service and enjoys productive Business To Business relationships with our clients.
If you are an experienced Sales Representative and, are self-motivated to work hard and make a difference, this is the role for you! The successful candidate will help expanding the French market.
You will be part of an exciting vibrant team with world leading products, a successful structured process and an ambition to dominate the purging world. This position is 100% B2B selling the proven market leader in the industry. But don't worry, we will support and train you thoroughly through the entire process.
As the Field Sales Representative your biggest responsibility will be :
Meeting your sales targets for the year: this will involve seeking out new accounts, demonstrating Aquapurge's range of products and maintaining customer relationships.
Reporting regularly and attending the quarterly meetings in the UK.
Planning, prioritising and making prospect appointments.
Closing deals with prospects.
Conducting factory days with customers which include discovery and training.
Daily CRM completion, weekly and monthly reports.
You are likely to spend a substantial amount of time driving to different appointments, across the North of France.
To be a successful Field Sales Representative you will have the following skills and experience:
Computer literate.
Proven track record of reaching and exceeding sales revenue goals.
B2B, business development, field sales experience.
Professional and legible written communication.
A logical mindset is imperative to ensure technical issues can be learnt and understood.
Excellent customer service skills.
A full driving licence.
Native French Speaker.
Fluent English Speaker.
In return, the Field Sales Representative will receive an attractive salary of £32.000 annum, OTE £42.000 plus, with an uncapped bonus scheme, all equipment and tools required to work from home and at customer premises plus car allowance.
You will also receive an intense period of training in the first few months, and a steady increase in knowledge through a variety of internal training.
Job Location: 
North of France